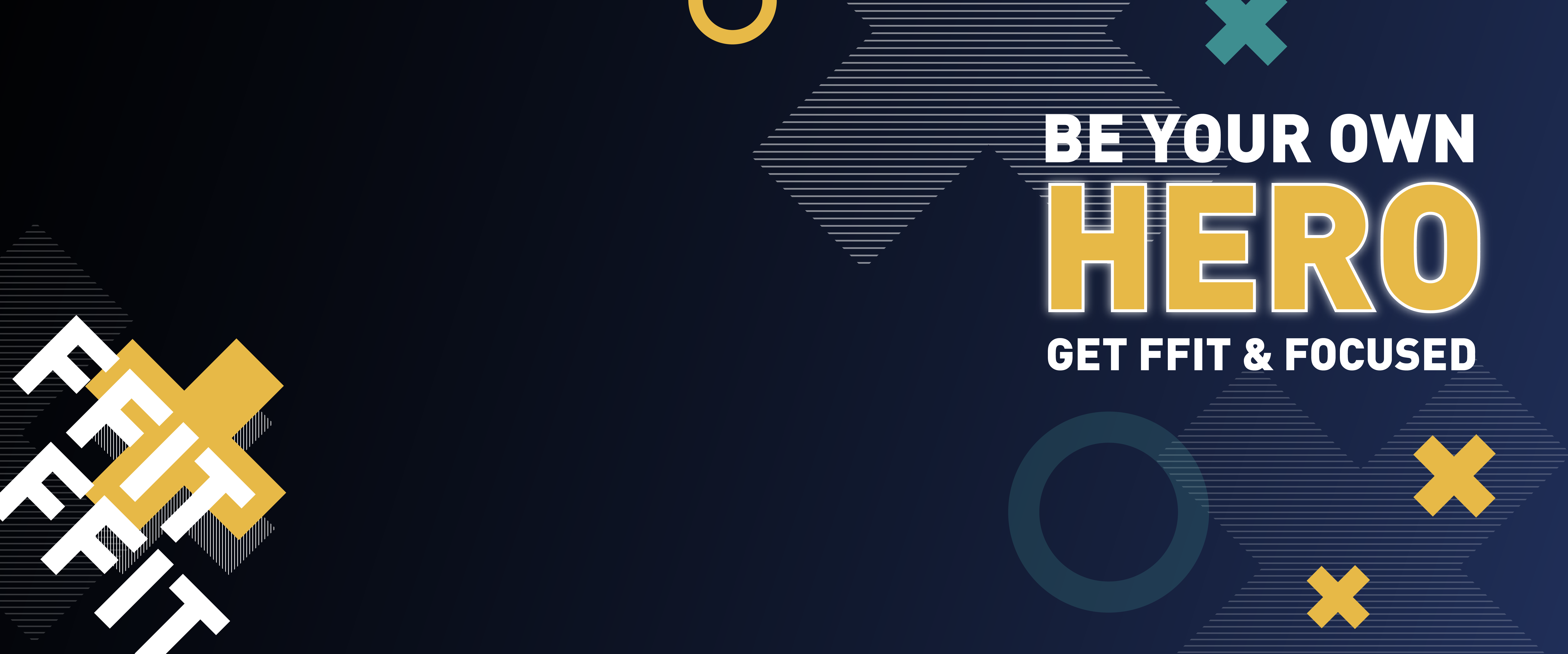 FFIT & Focused: Football Fans in Training is back!
Written By SPFL Trust Media Centre
We are delighted to reveal that Football Fans in Training (FFIT, pronounced FIT) is to return to clubs across the country, as community programmes start to get back underway after months of Covid-19 restriction.
Key headlines:
Europe's most successful sport intervention programme – Football Fans in Training – to return after a six-month pause because of Covid-19
Clubs to start delivering the programme from this month – others will wait until January
Strict adherence to Scottish Government guidelines will be observed
Ten years since the initial pilot, with University of Glasgow research revealing that participants lose weight – and generally keep it off
SPFL Trust and clubs are encouraging football fans to 'Get FFIT and Focused' as lockdown restrictions are eased
All sessions will be following Scottish Government guidelines in relation to health and safety during Covid-19, to help create a safe and welcoming environment for football fans to get back in action.
At the start of 2020, we called upon fans to 'Be Your Own Hero' by getting involved in FFIT. Now, after a six-month hiatus, we're back calling for people to be 'FFIT and Focused' as part of our new campaign.
You might not know this, but FFIT is Europe's leading healthy lifestyle programme. It is delivered by football clubs in a number of different countries across the continent.
Proudly, though, it was born in Scotland where it continues to have a hugely positive effect as thousands of participants from the last decade can attest since our pilot in 2010.
FFIT is open to both men and women (delivered via separate programmes), providing them with an opportunity to become healthier, lose weight, and become happier at the same time.
Men and women aged 35-65 with a waist of 38 inches or a belly size of 40 inches are invited to participate.
The 12-week programme (plus a 'week zero' session) aims to help participants:
Increase knowledge of diet & nutrition
Improve lifestyle choices
Increase physical activity amongst participants
Reduce weight and waist measurements
Increase engagement in other physical activity
The programme was created by the SPFL Trust in partnership with the University of Glasgow. It is funded in Scotland, by the Scottish Government.
Around three-quarters of all participants who start FFIT finish it, too. They enjoy the camaraderie of being amongst fellow fans, all behind the scenes at their club.
And the good news is our research with University of Glasgow shows that long-term FFIT participants not only lose weight by the end of their programme, but that they largely keep it off too, and in doing so maintain a healthier lifestyle. It's a big win!
Some clubs will start a programme this month, running until Christmas, with others planning to go live in January.
Our SPFL Trust FFIT microsite has all the information you need, including all of this year's clubs, what they are delivering, and how to register to take part.
It's time to Be Your Own Hero – let's get FFIT & Focused!