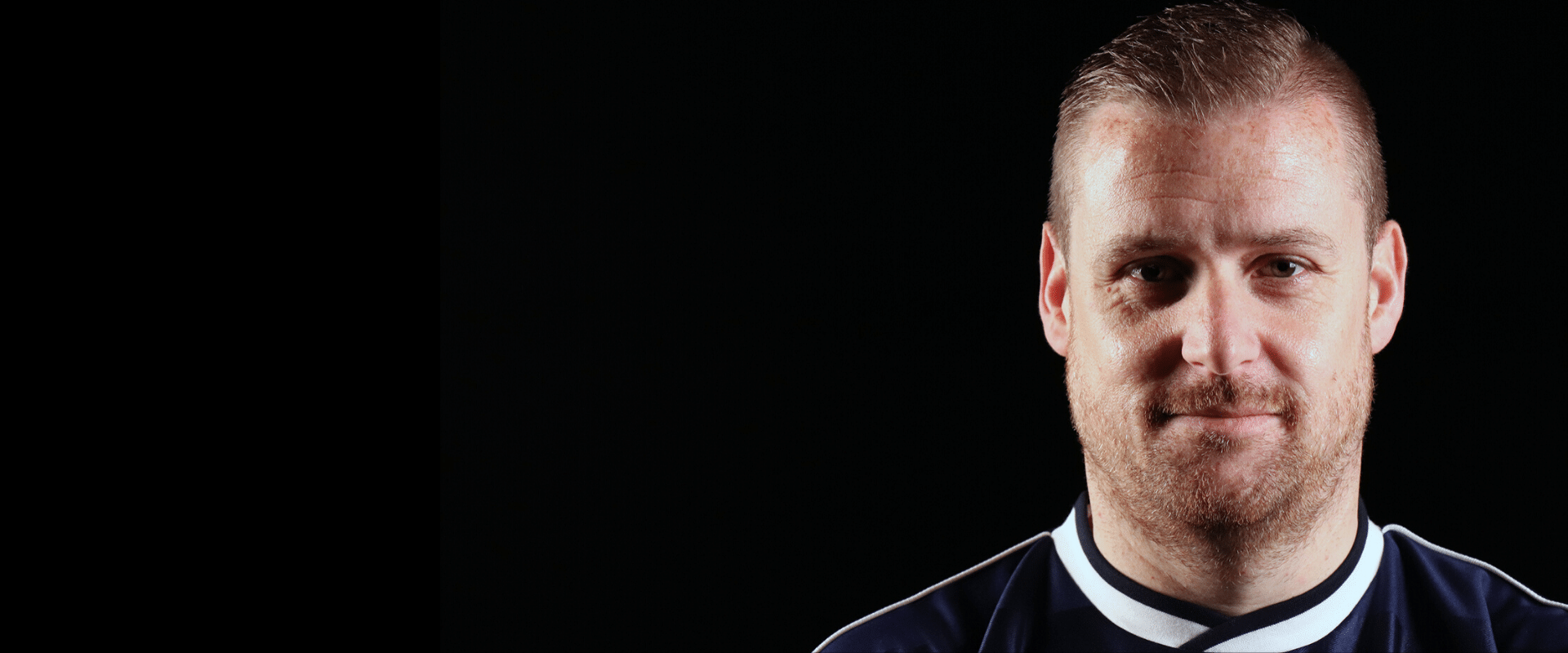 Now is the moment. <br> Be Your Own Hero
Written By SPFL Trust Media Centre
As we get ready for 2020, the SPFL Trust's Football Fans in Training is back at over 30 SPFL clubs.
It's never been more important to get fitter, healthier – and be happier, too!
That's why we're looking for men and women like you to step up to the challenge.
Now is the moment to Be Your Own Hero.
Our new campaign film gives you a flavour of what to expect if you sign up to take part in FFIT.
You can be sure of:
A welcoming environment
Top tips on healthier eating and drinking
Moderate physical activities
Support to tackle your own targets
Making new friends
Thousands of people across Scotland have now benefitted from participating in FFIT.
It's now the world's leading sport & physical health intervention programme. Indeed, research from the University of Glasgow shows that when you lose weight with FFIT you have a great chance of losing it for good!
You can find out more and sign up for Football Fans in Training via spfltrust.org.uk/ffit.