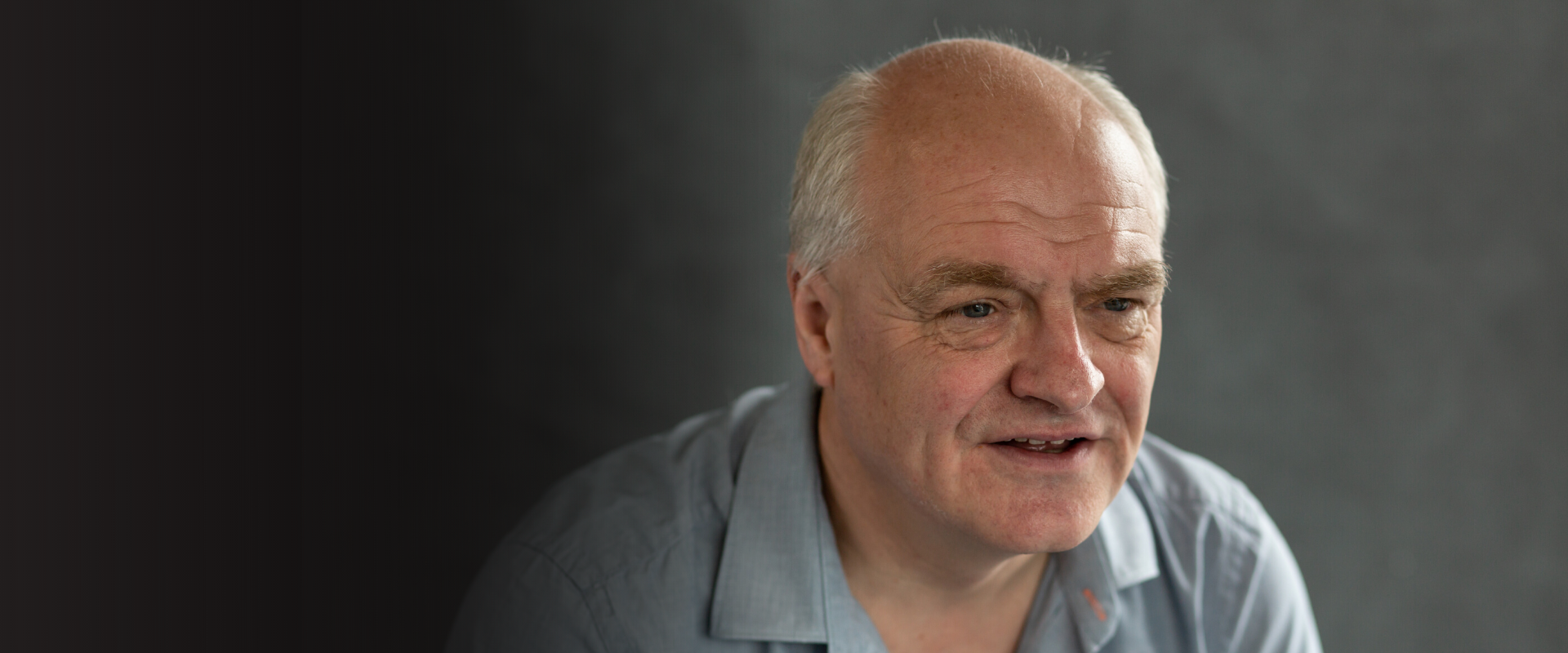 Who is James Anderson?
Written By SPFL Trust Media Centre
Find out more about who James Anderson is, and more about his philanthropic work.
James Anderson (60) is based in Edinburgh and is a Fund Manager & Partner at Baillie Gifford, having joined the firm in 1983.
As co-manager of the FTSE 100 listed £11bn Scottish Mortgage Investment Trust and the US based $40bn Vanguard International Growth Fund he has helped deliver great investment success.
Mr Anderson and has family have consequently chosen to make significant donations to charities, the arts and academia.
Benefitting charities have included Médecins Sans Frontières, Save the Children, and Sistema Scotland.
In the arts the Anderson have provided multi-decade support to festivals in Edinburgh including: the Edinburgh International Festival, Edinburgh Book Festival, Edinburgh Film Festival and many others locally.
Mr Anderson funds the global Theatrum Mundi arts charity, and has provided a significant grant to the New York Public Library to help purchase the James Baldwin archive, one of the most powerful voices in 20th century American literature.
He is a trustee of and major donor to the world-renowned Johns Hopkins University (JHU) in Baltimore, Maryland, USA. Mr Anderson is also the Advisory Council Chair for the JHU School of Advanced International Studies Europe, in Bologna.
University of Oxford, University of Sussex and the London School of Economics have also received donations from Mr Anderson and his family.
Having grown up in Norfolk, Mr Anderson is still a Norwich City supporter, and having been at university there also proudly supports Bologna.
During this Covid-19 pandemic, the resilience of the assets Mr Anderson manages has enabled him to continue to offer generous support to many of these organisations. Having seen the crisis engulfing Scottish football over the last few months, he decided he wanted to offer his support.
Picture credit: Matt Marcus