The Pars Look After Their Stars!
Written By SPFL Trust Media Centre
Dunfermline Athletic Football Club have launched a new match buddy programme which will provide more opportunity for travelling fans who have a disability.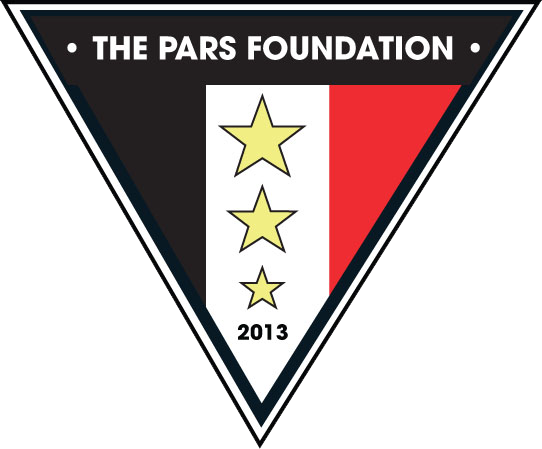 This service is open to all with a range of disabilities not only those confined to a wheel chair.
In order for them to have an enjoyable time whilst watching the almighty Dunfermline FC play, the buddies will be on hand to assist with any requests such as buying food or drink from the kiosks Dunfermline Athletic launched this new "Match Buddy" initiative on Saturday 14th March to further assist the enjoyment for all of their loyal supporters on match day.
All of the match buddies will be easily distinguished with their easy to notice high visibility jackets in that the club received from a donation made by engineering agencies.
Clover Bell and Erin Burns are both new volunteers that have chosen to fit this highly anticipated and excellent role.
The Buddies are there to do numerous actions for the supporters who require them;
• Buy food/beverages from the kiosks
• Buy match tickets, programmes or 50/50 tickets
• Buy goods from the Club Shop
• Find a seat or an accessible toilet
• Keep warm with a fleece "chill-cheater" blanket
• Collect or return an audio commentary headset
The SPFL Trust would like to wish the both of them the best of luck, as this is a simply fantastic job that they are all doing!