The Blue Brazil lose an Orangutan
Written By Admin
Cowdenbeath get FFIT
The latest Cowdenbeath Football Fans in Training (FFIT) team have successfully completed the programme together losing a combined weight of 51Kg (that's the same weight as a fully grown orangutan!)
All of the participants have successfully reduced their Body Mass Index (B.M.I) and together managed to reduce their cumulative waistline by 87.5cms (34.5 inches).

As a special congratulations from the club, the participants were invited to attend the Cowdenbeath FC vs Hearts FC game (held on the 23rd December 2014) as guests of the Club.  The photograph featured here shows the group with manager Jimmy Nicholl and community coaches Dean Ewing & Chris Maxwell . The FFIT group can also be seen enjoying a zumba session during their last week in training.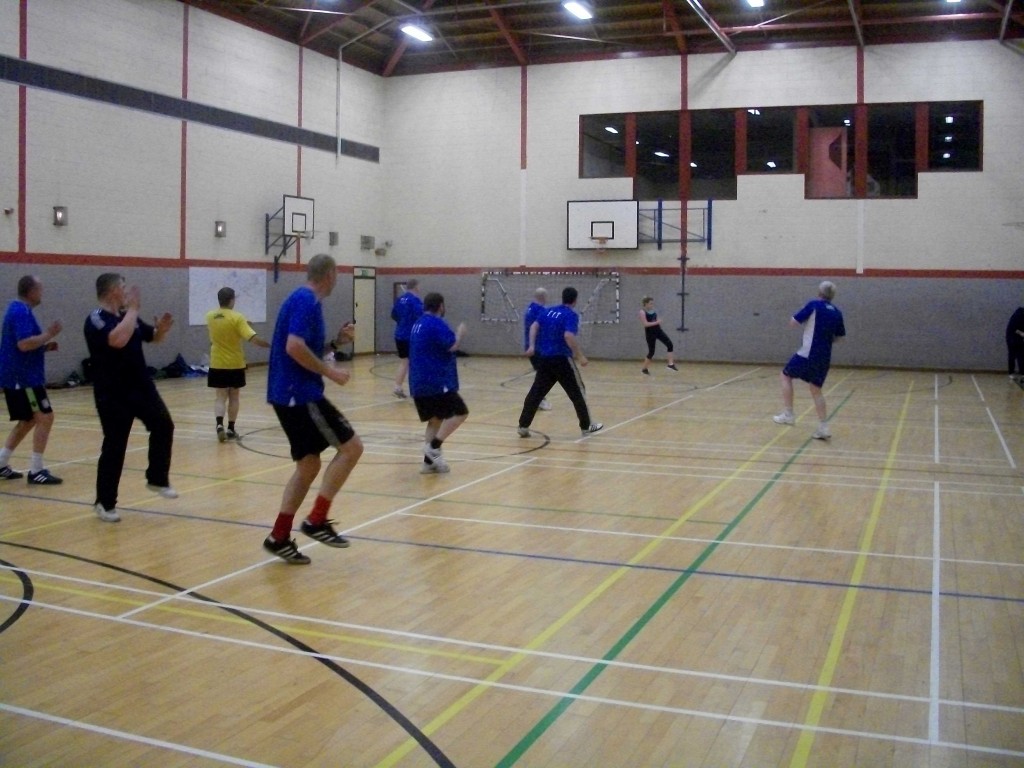 Cowdenbeath's next programme will be in the spring and hopes to provide the opportunity for fans of the club to get fit for the summer.
Cowdenbeath are now recruiting their new FFIT signings.  To find out more or to register your interest, please contact the club directly at office@cowdenbeathfc.com or by telephoning 01383 610166 and leaving your details.