Stenny Shoot for the Stars
Written By Admin
Stenhousemuir signs new Stenny Stars for the coming season.
Warriors in the community are hard at work once again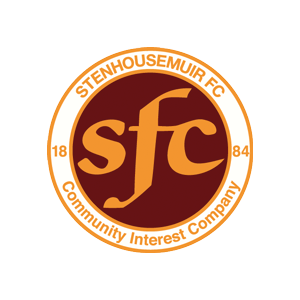 Stenny Stars is a weekly football sessions aimed at boys and girls around the ages of 7-12 years old who have either physical, sensory or learning difficulties.
The main focus is on football although the class sessions also work on helping the children maintain better balance, and coordination skills.
This course also helps to benefit the Stenny Stars communication levels by engaging them with other individuals in a class room setting and also when playing the football sessions. Reflexes, reactions and basic motor skills are key skills that the Stenny Stars will have be focusing on whilst taking part in this programme.
This programme can be very beneficial for children who find it hard to engage in the everyday social aspects of life and helps and also helps them build confidence and character at their local club. With the club support and excellent coaching staff to hand, this is a great opportunity for young people who stay near Stenhousemuir FC who wish to get outdoors and have some fun!
Stenny Stars takes place on a Tuesday 4.30-5.30pm at Larbert HS / Carrongrange Games Hall.