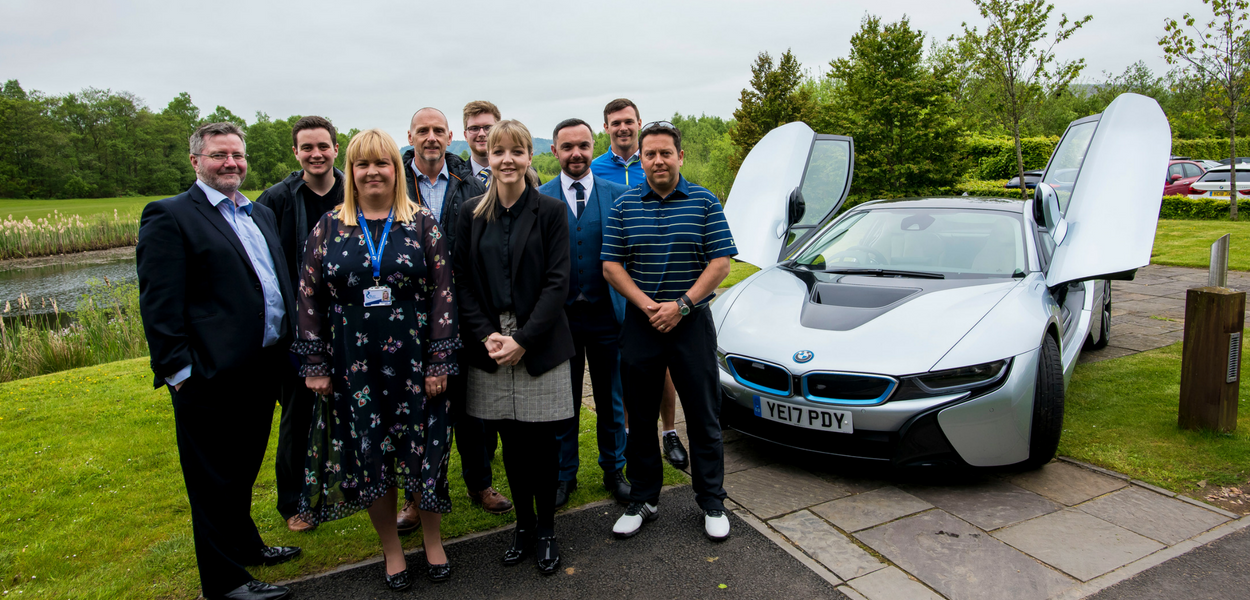 SPFL Trust reveal Thrifty UK partnership
Written By SPFL Trust Media Centre
The SPFL Trust is delighted to reveal a partnership with Thrifty UK to become the charity's official transport partner.
As part of the partnership, Thrifty will provide van hire to support the SPFL Trust deliver programmes such as BBC's Super Movers.
Additionally, Thrifty have also made substantially discounted rates available for the hire of cars.
Thrifty also supported the SPFL Trust's Golf Day 2018 at the end of May.
Their prize – a weekend car hire with a stunning BMW i8 – was won by Chris Darby.
SPFL Trust chief executive Nicky Reid comments: "We're delighted to welcome Thrifty as a partner to support our activities, particularly around Super Movers where we have various logistical requirements. Their support is absolutely invaluable so we thank them for coming on board with us."
If you're interested in hiring a car or van please check www.thrifty.co.uk or contact their reservation centre on 0333 332 1222 quoting discount code WEBSPFL.