Micro Morton Get Straight A's
Written By SPFL Trust Media Centre
Morton receive top marks with their latest Micro Morton group!
Greenock Morton Community Trust (GMCT) delivered coaching sessions at children's centres throughout the district, from Kilmacolm right down to Wemyss Bay.
The Micro Morton 'physical literacy programme' programme which was aimed at two to four year-olds in a bid to get them active and enjoying exercise at an earlier age this programme featured over 900 youngsters who took part every week, learning fundamental movement skills (FMS) with a football and Morton theme.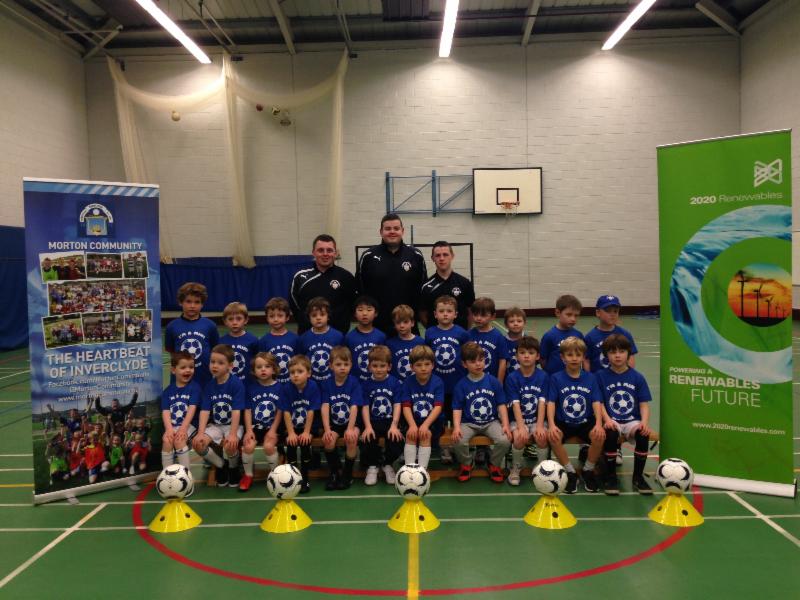 The Television Broadcasters went along to sessions at all three as energetic youngsters threw themselves into the fun-filled activities laid on by GMCT's expert coaches.
Brian McLaughlin, the trust's community engagement manager, said: "We're reaching 931 children a week and the feedback we've been getting is excellent. Out of all the nurseries, 10 have so far signed up throughout Inverclyde. We are working on movement skills with structured warm-ups and fun games related to football. But it's about getting children used to those habits for any sport later in life. The project has been given a glowing report card."
Kay Anderson, acting lead practitioner at the nursery, said: "Now when we take the children to the gym we can see how it has helped. Their listening skills and ability to follow instructions have both improved. The sessions have been a great success. I think the parents coming along made it special as well because they were getting involved with the children and everyone had fun."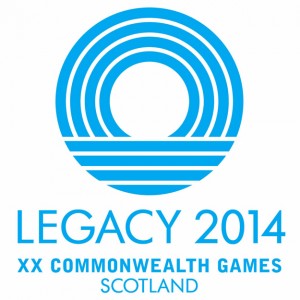 For more info please see –
http://mortoncommunity.net/micro-mini-morton-block-3-sessions/