Mascots and FFIT Participant Make Their Debut!
Written By SPFL Trust Media Centre
As part of the semi-finals of the QTS league cup the SPFL Trust where tasked with running a half time challenge that featured Football Fans in Training (FFIT) participants from all four participating clubs, Celtic Vs Rangers and also Aberdeen Vs Dundee Utd.
The ten second challenge involved running from the half way line towards the goal and shooting in just 10 seconds. The Semi Final Saturday challenge seen a fun filled 4-0 win to The Dons Although unfortunately not the same result in the fixture at hand.
The semi-final Sunday saw participants from both Celtic and Rangers who played a closer 10 second challenge with Rangers winning narrowly by just 2-1.
The weekend also featured our two junior mascots (or as we like to refer to them as future stars in the making) from each club who were tasked with leading their teams out of the tunnel accompanied by their club captains! Afterwards the masco ts enjoyed a front row seat to watch the rest of the action – this will be a day of their life time that they won't be forgetting in much of a hurry.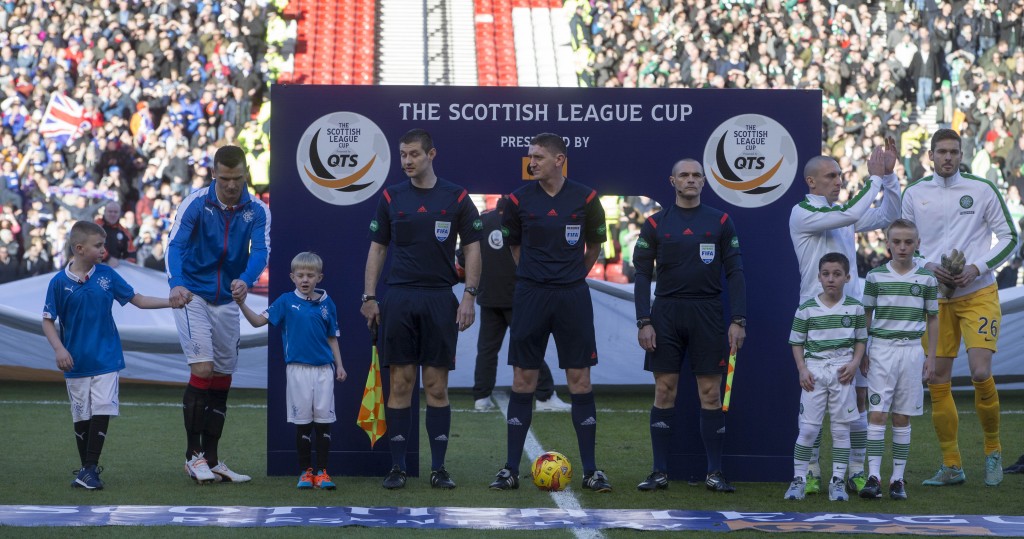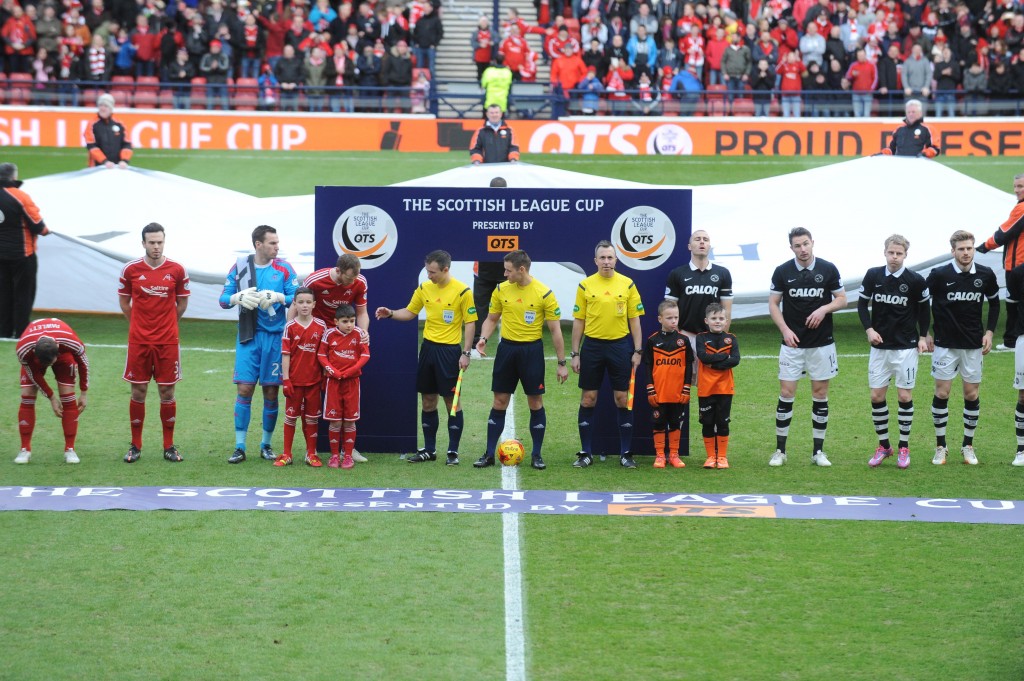 We also received positive feedback from all took part about much they enjoyed their day at the semi-finals and how good it was to get down into the tunnel area, one of the FFIT participants Colin Shanks quoted; "lining up in the tunnel was what made it feel very real."
We wish the FFIT participants and Junior Mascots the very best of luck for the future and hope that they keep up the good work that they are demonstrating.