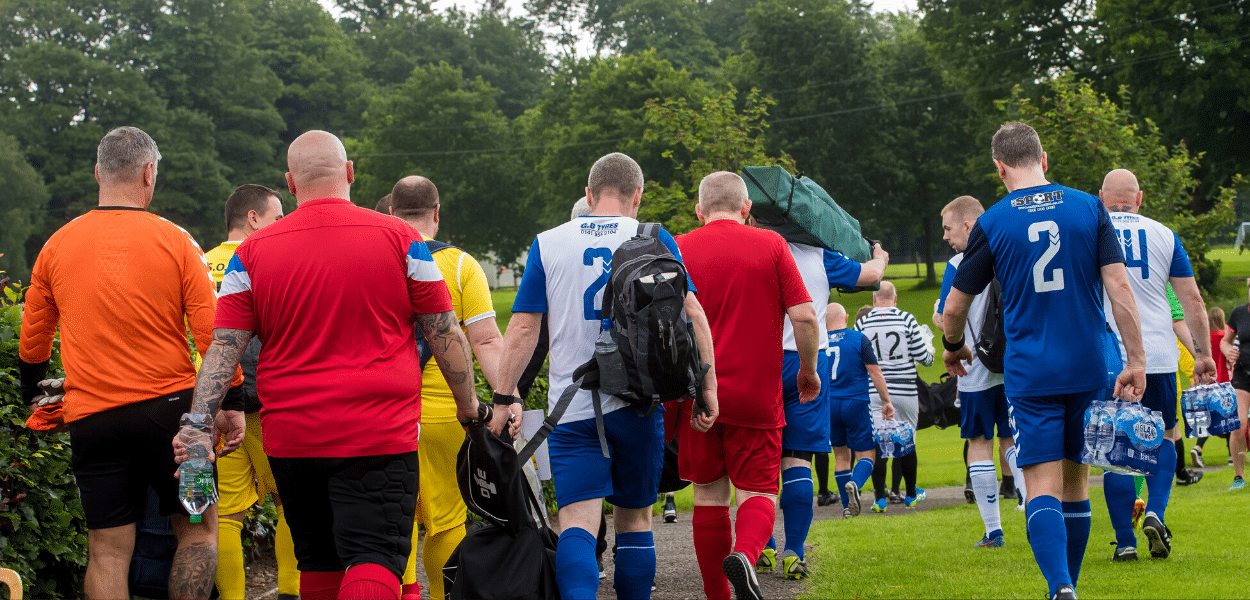 FFITer Families pilot programme
Written By SPFL Trust Media Centre
The SPFL Trust is to launch a pilot programme with the Universities of Stirling, Glasgow and Bristol called FFITer Families.
Initially taking place at SPFL clubs Hearts and Partick Thistle, the project will take men aged 30+ through Football Fans in Training (FFIT) – but with an added element involving their kids!
The idea is to establish whether helping families become fitter and healthier is possible through the infrastructure set up through the original FFIT programme.
The criteria and guidelines are set out below:
Participants must be fathers or carers
Men are to be aged 30+
Children will be aged between 7-12 years old – there is no other criteria for kids
The programme will run from January until April
Men and children attend week zero together
The men participate in the normal FFIT programme
At week 12 the children also attend and will find out further details on the remaining four weeks
The four-week programme will be after Easter and will contain topics like, exercise, healthy eating and screen time