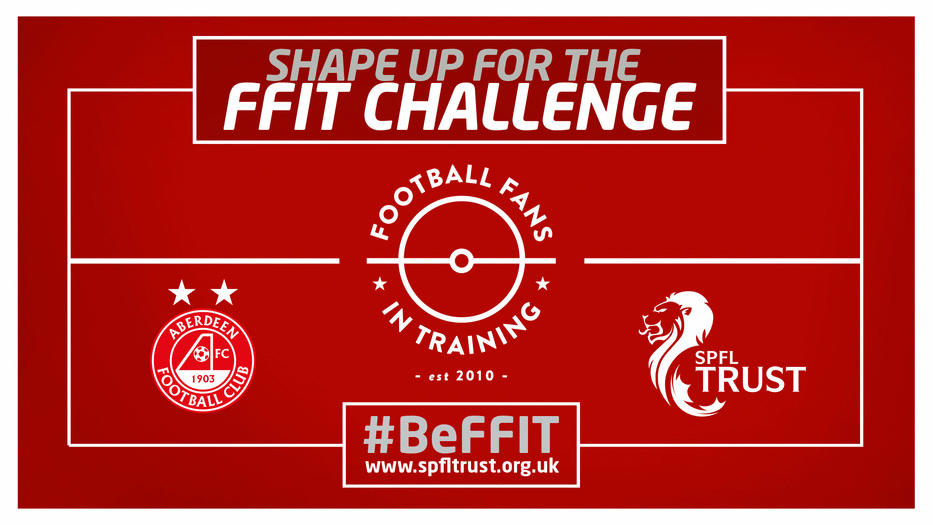 FFIT earns praise from key CMO adviser
Written By Admin
A key adviser to the Chief Medical Officer of Scotland has described the SPFL Trust's Football Fans in Training (FFIT) programme as a "shining example" of best practice.
First piloted in 2010, and established as a fully-fledged programme in 2012, thousands of people across Scotland have benefited from FFIT's approach which brings men and women to their local club for nutritional advice, support and gentle exercise.
Qualifying participants must be over 35 and have a waist of more than 38 inches. The course is free, funded at clubs via the SPFL Trust who receive a grant from the Scottish Government.
Since 2011, a staggering 17,114.61 kg has been lost by participants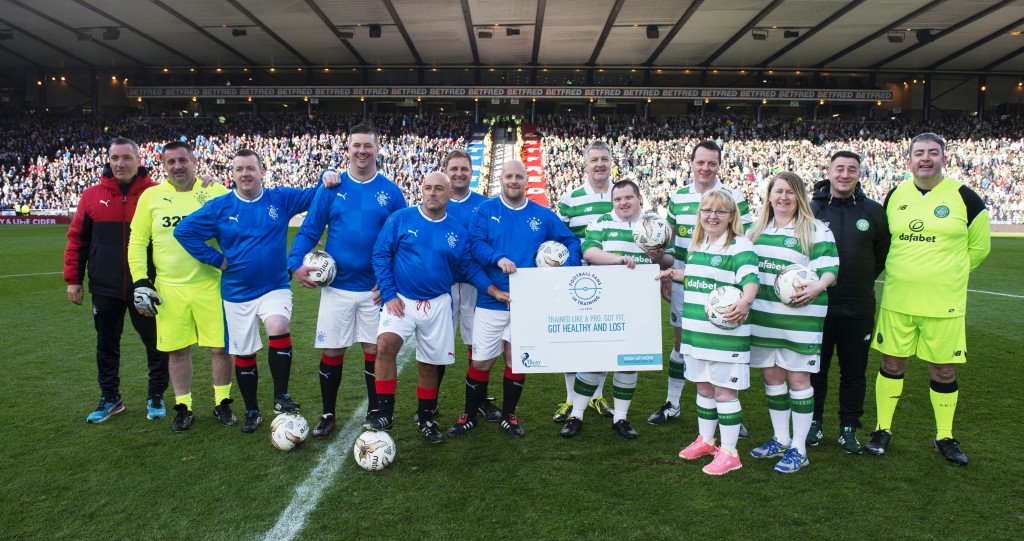 Now Dave Caesar, the Chief Medical Officer's National Clinical Advisor has lauded the programme.
"Football Fans in Training is an excellent example of how an innovative approach can engage a group of people who normally find it difficult to engage in mainstream health services," Dr Caesar said.
"Thinking outside of the box, as this project does, allows for the delivery of effective health interventions that have a hugely positive impact on those who take part.
"Small but significant lifestyle changes set against the backdrop of professional football environments has proved a winning combination and a shining example."
In 2016-17, 79 courses were run across Scotland, engaging 1,116 people, with an average completion rate of 72.5%.
Participants lost an average of 5.14 kg each, and saw their waist reduce by 9.5 cm.
Over 30 clubs are delivering men and women's FFIT programmes in season 2017-18. Find out more here.