Witness The Fitness
Written By Admin
Hibees Get Through The Mud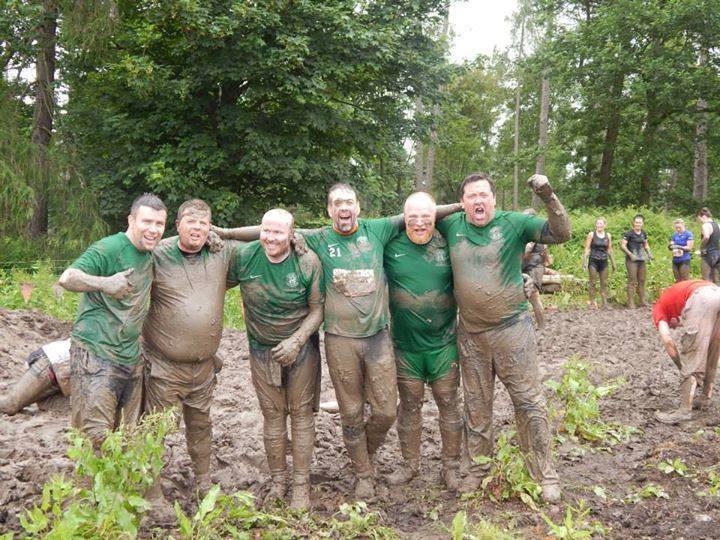 Congratulations to the Healthy Hibees who have completed Tough Mudder, the Spartan Sprint and even a marathon or two!
Graduates of The Football Fans In Training, Healthy Hibee and Still Game courses have been maintaining their fitness allowing them to take part in the endurance events.
They have been taking part in blocks of 12 weekly sessions at Easter Road stadium.
The classes have been set up to support graduates of these healthy lifestyle programmes and encourage them to maintain and improve upon their healthy fitness levels.
Whether it's simply keeping up with the toning or aiming towards more progressive goals, the sessions provide support participants to achieve success through team work, friendship and of course, some good fun!
Encouraged by their progression, some participants wanted to set themselves the goal of taking  part in the popular events and were hugely successful, thanks to their continued hard work and determination!
To get involved in any of the Hibernian health programmes, or for more information, please contact the community department on 0131 661 2159 or email info@hibernianinthecommunity.org.uk