The Ton Go Green!
Written By Admin
Greenock Morton Community Trust has been awarded with a substantial £106,029 in order to promote a lower carbon lifestyle choice in Inverclyde.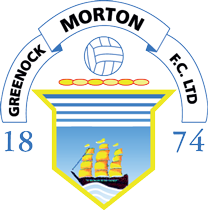 They will implement a sports kit, footwear and recycling initiative it will be available to the public. The Trust will also put in place an eco-friendly laundry system whilst promoting a car sharing initiative in order to reduce emissions.
As well as engaging the community on issues such as climate change, local schools will also be encouraging their pupils to cut back on energy usage in order to help them to become more eco-friendly.
This is all possible with the support provided from Beith Community Development Trust.