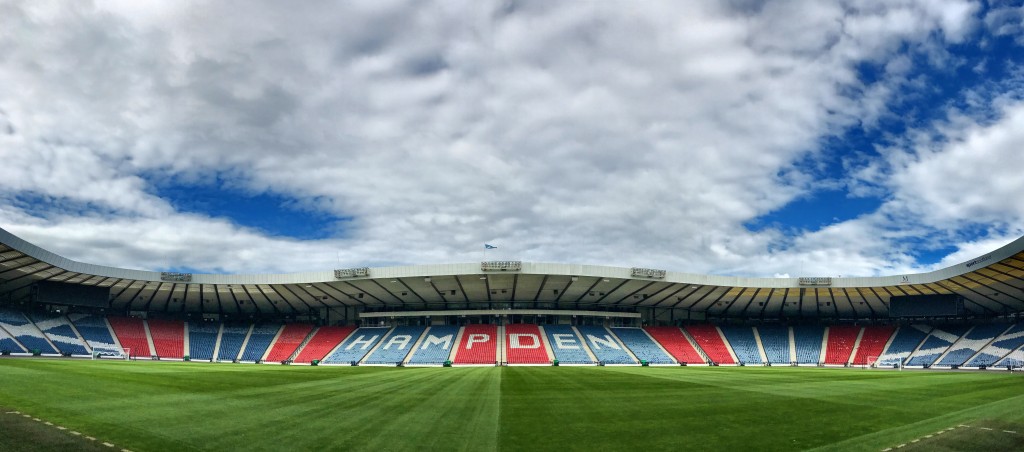 Sir John Orr
Written By SPFL Trust Media Centre
The SPFL Trust was saddened to hear of the death of Sir John Orr, this week.
Sir John – who was knighted in 2001 – was the first chairman of the then SPL Trust upon its formation in 2009.
A distinguished former Chief Constable of Strathclyde Police, Sir John was also the chairman of Kilmarnock from 2001-2003, and more recently an Honorary President of the Rugby Park Club.
The board of trustees, chief executive and staff at the SPFL Trust send our condolences to Sir John's family at this difficult time.