Montrose Sign Their Playmakers
Written By SPFL Trust Media Centre
, The Links Park Community Trust (LPCT), in partnership with the Angus City Council, are offering an all-new 9-week programme for people aged 16-19 that are currently out of; employment, education and/or training. The 'Play-Makers' course, which will run once a week at Links Park Stadium – the home of Montrose FC, will use the power of football as another route for learning. LPCT hope to deliver a consistent, fun and challenging range of activities that will effectively aim to develop life skills and also skills for work.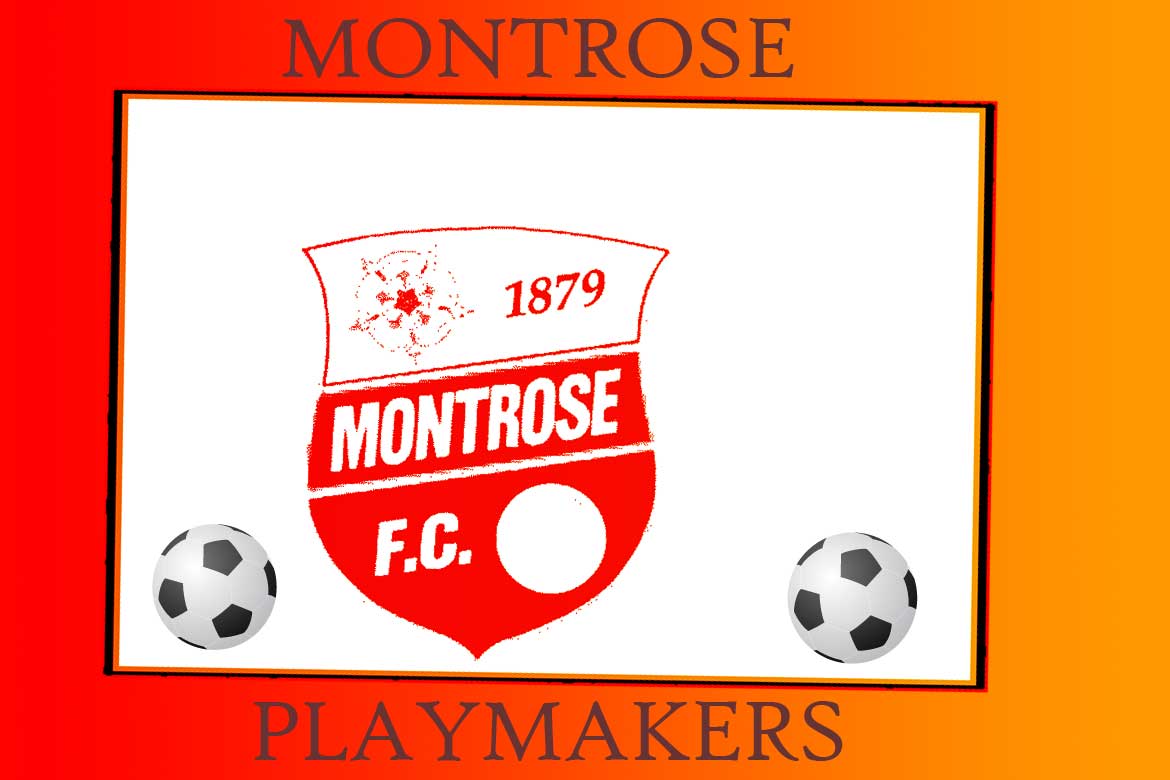 'Play-Makers' is to develop participants both personal and employability skills through a variety of engaging activities and tasks. All of the participants will be supported whilst they capture and demonstrate new-found skills that can be added to their new look CVs. The focus will be on Each person who is set to take part within this course will develop personal skills like planning for the future by delivering and evaluating community events, working as part of a team but also as an individual when required. A nationally recognised training certificate will be offered also as part of this all new course and even the opportunity to obtain a first aid and leadership award.
Participants will be encouraged to explore the world of work and sport in the hope that they can then play and develop both their key life and employability skills. The will also be researching a long range of different job opportunities which exist within the sports sector. Presentations will be given to the group from people who are working in and around the sports industry, whether it is a Coach, Photographer, and Physiotherapists as well as a range of different job titles.
If this interests you and you fancy giving it a go or even if you would just like more information on this or other similar programmes then contact 'Opportunities for All' in Angus by :
 Phone: 08452 777 778 (Angus Council ACCESS line) Text: 07880 506843 Email: LearningChoices@angus.gov.uk