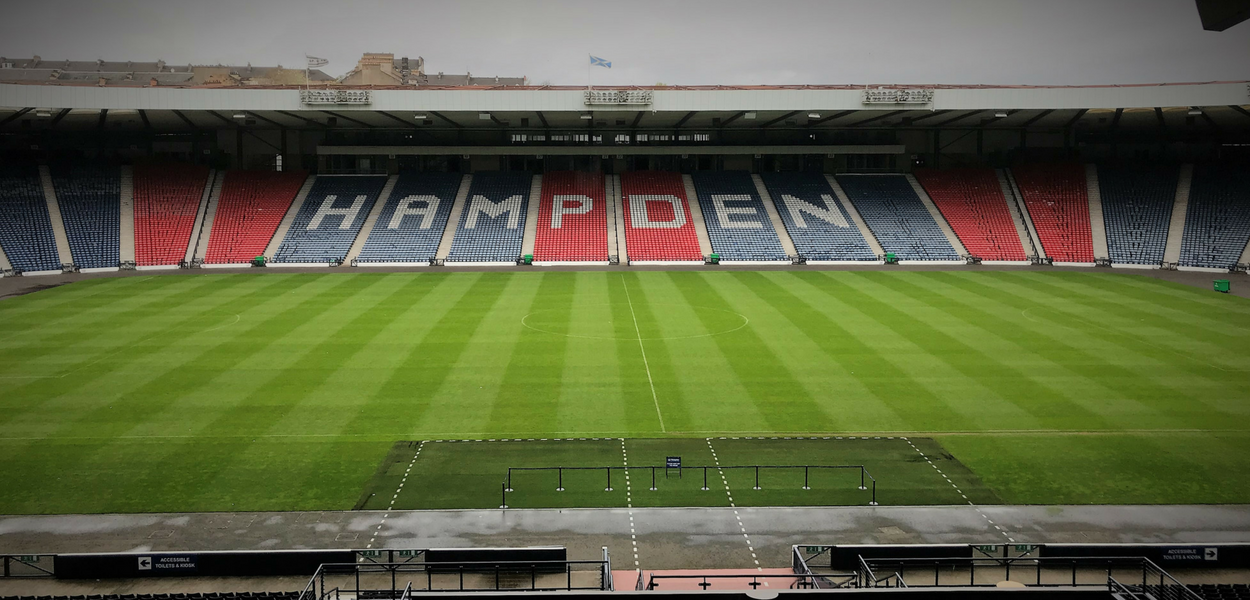 Media interns hail SPFL Trust experience
Written By SPFL Trust Media Centre
The SPFL Trust's partnership with the Multimedia Journalism course at Glasgow Caledonian University, has yet again been a huge success.
With the help of Santander, the Trust were able to take on two journalism students – Jack Haugh and Liam Ross – to help promote all the fantastic work we do with football clubs in Scotland.
During their time with us, the pair covered several big events for the charity including Festive Friends, the Club Conference and the Trust's Golf Day. They also travelled to several clubs to cover the Trust's award winning FFIT programme, as the Challenge League initiative was piloted.
Now both in full-time employment within the journalism sector, Jack and Liam reflect on their time at the Trust.
Liam said he found working with the Trust ,"enlightening"
He said: "The last six months working alongside the SPFL Trust has been a truly enlightening experience for so many reasons. Before I started my internship, I don't think I could honestly say I was completely confident in my multimedia skills, but thanks to the SPFL Trust and the guidance of Lawrence Broadie, these are now vastly improved.
"University is obviously a very good avenue to go down in terms of getting appropriate journalism training, but employers will always look towards 'real-life' work experience over this which is why I valued my time here so much.
"It's no surprise that the SPFL Trust are picking up so many awards at the moment because of the vast amount of great work that they're doing in communities. From Festive Friends, to the 4-4-2 Reading Challenge, and of course the truly inspirational FFIT programme, all these initiatives show the amount of great work that can be done using the power of football to bring people from all backgrounds together.
"Being able to cover this work and enhance my skills, especially video making, is something that I greatly appreciated.
"In terms of selling the internship onto anybody interested, the fact that all interns from the last two years are now employed in the journalism sector speaks for itself.
"I just want to say thank you very much for this opportunity and I really hope our paths cross again in the future as I loved my time with the Trust!"