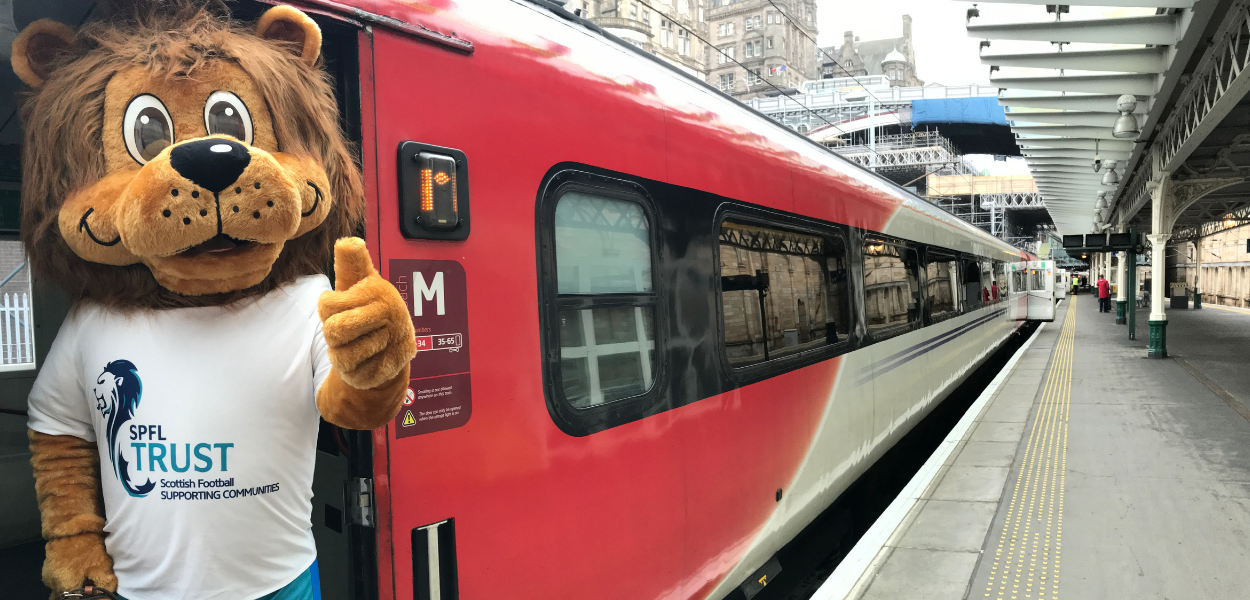 Hello and welcome to Lomond the Lion!
Written By SPFL Trust Media Centre
Earlier today someone very special arrived at Hampden Park and we'd like to introduce him to you. 
Our team at the SPFL Trust have a new friend, and so we'd like you to join us in welcoming Lomond the lion.
Lomond arrives at the national stadium to help the SPFL Trust to promote the amazing work of clubs in their communities.
He will be visiting clubs to find out more about some of the different projects that support physical health, mental health, and education.
"I am very exited to be the youngest mascot in Scotland," Lomond told us as he ran around Hampden earlier today (which is his favourite thing to do).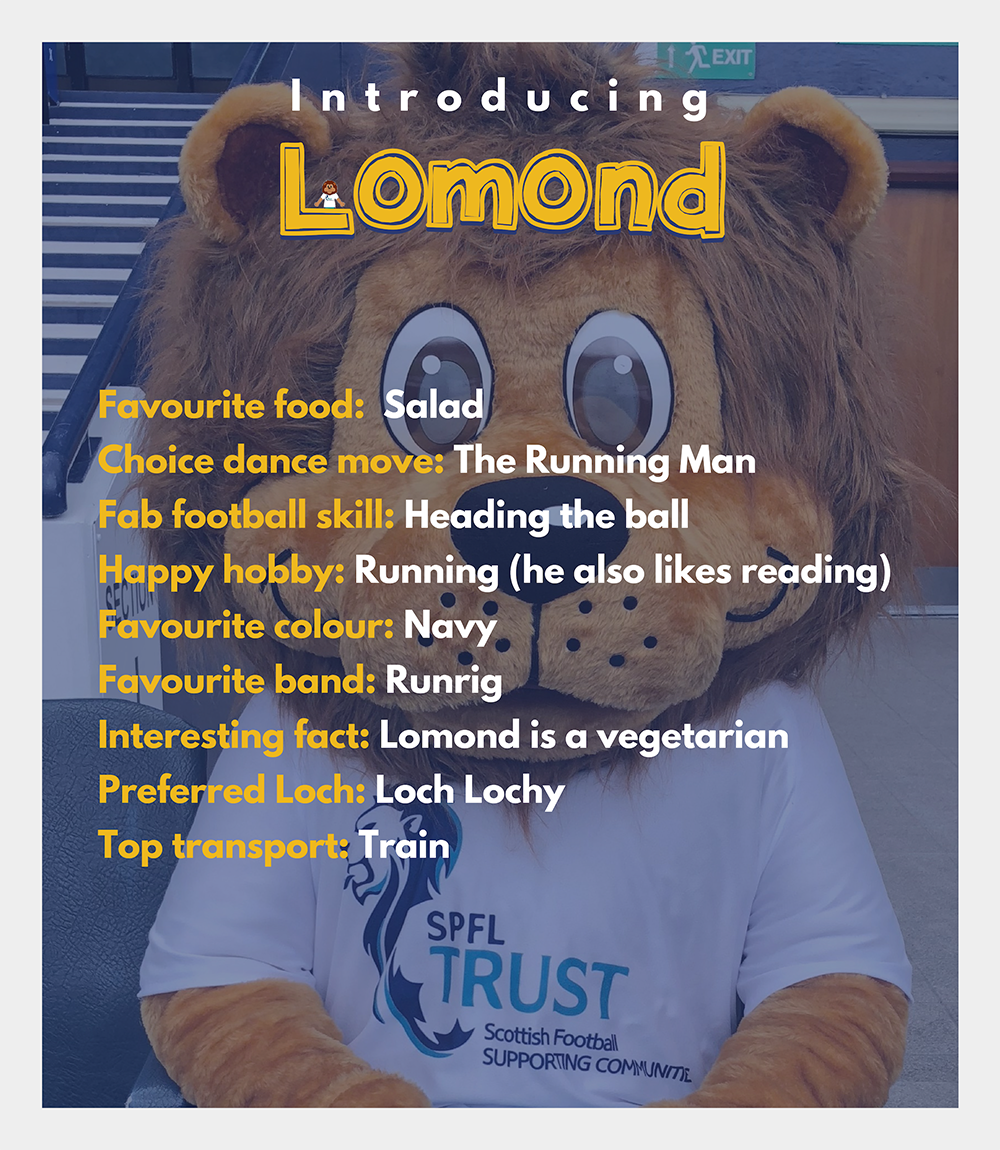 A vegetarian lion, Lomond is actually about to head south on a very special first-time adventure.
He will even be appearing LIVE on BBC One this coming Wednesday.
Of course, given that Lomond is but a few days old, we'll be looking after him on his trip – and you'll be able to follow on our social media channels.