You are sure to enjoy a brilliant day out at our Golf Day 2020. Here are some of the key highlights:

Play one of Scotland's best golf courses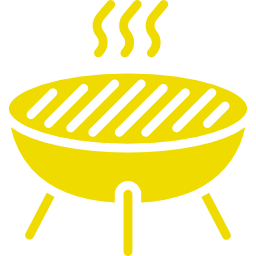 Enjoy a BBQ after coming in off the course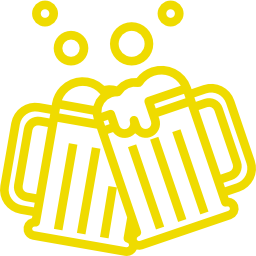 Toast a 20% discount on all drinks for players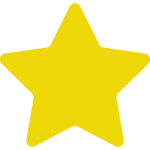 Meet some of Scottish football's big names
Chris Mitchell ended his own life on 7 May 2016. He was only 27. This is his story, as told by those who knew him best.
Who's joining us this year?
We will be welcoming some well known football faces to our Golf Day. Stay tuned to find out who, very soon!







The Carrick on Loch Lomond is around 25 minutes from Glasgow.