FFIT Down Under!
Written By Admin
The Ozzie Collaboration
Australia's broadcasting news channel, 9news.com, has featured our FFIT programme on the other side of the world and aired on their most watched news channel.  Did you know that our Football Fans in Training (FFIT) has been running for 5 consecutive years?  No! Well our friends from down under managed to pick up on it and decided to get involved.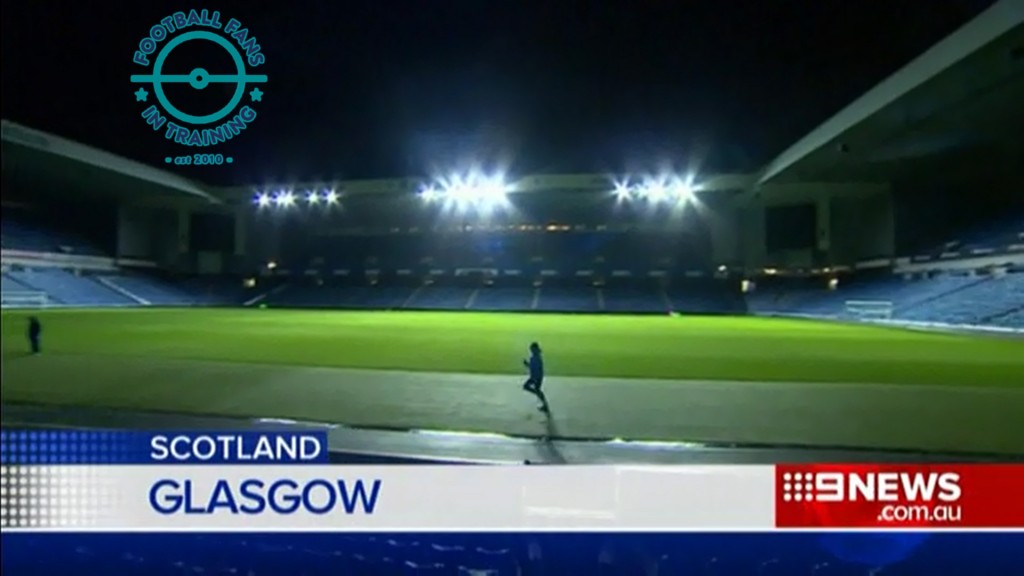 All the way from sun and sea of Australia, journalist, Chloe Bugelly, paid our FFIT participants at Ibrox stadium a visit to see them train and to find out first hand, why the programme has been such a success here in Scotland.  Even the cold Scottish weather didn't deter the participants from getting 'FFIT'.   Click here to see the report.
Scotland is approximately 9,434 miles away from Australia…the fact that our Football Fans in Training programme has even been recognized on the other side of the world is simply astonishing. This isn't the first time that Football Fans in Training has expanded we have also reached Canada with their hockey FFIT programme and England with Swindon Town FC now starting to run the programme.
I wonder who will be next…