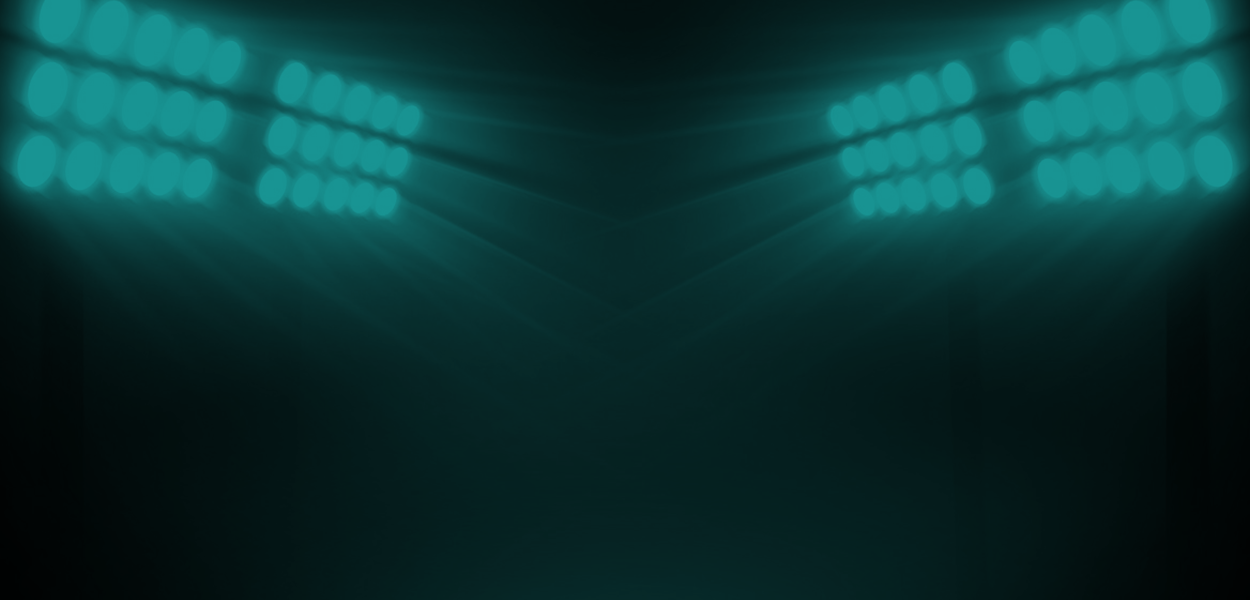 FFIT returns to SPFL clubs for 2018-19
Written By SPFL Trust Media Centre
The SPFL Trust's life changing programme, Football Fans in Training is returning to dozens of SPFL Trust clubs for 2018-19.
FFIT is a 13-week course that encourages men and women to become healthier and more active.
The main aims of the programme are to: 
Feel better about yourself
Become more active
Lose weight
Develop a healthier lifestye
Get fitter
There are several set criteria, that potential participants must fall into. The Criteria set by The SPFL Trust is that participants must:
be aged between 35 and 65 years old
waist size of 38 inches (96.5cm) or more
BMI of 28 or above
Every 90-minute session contains a different topic, which includes managing your alcohol consumption, understanding food labels and balancing your diet. There is also a physical component to each session. This can be a gentle walk, a circuit session with our trained coaching staff or a game of football.
Nicky Reid, chief executive of the SPFL Trust said: "We are delighted to see the return of the FFIT for the new season.
"The programme has changed lives, and provided a great opportunity to not only shed a few pounds with the support of your local football club, but help you live a healthier and more active life".