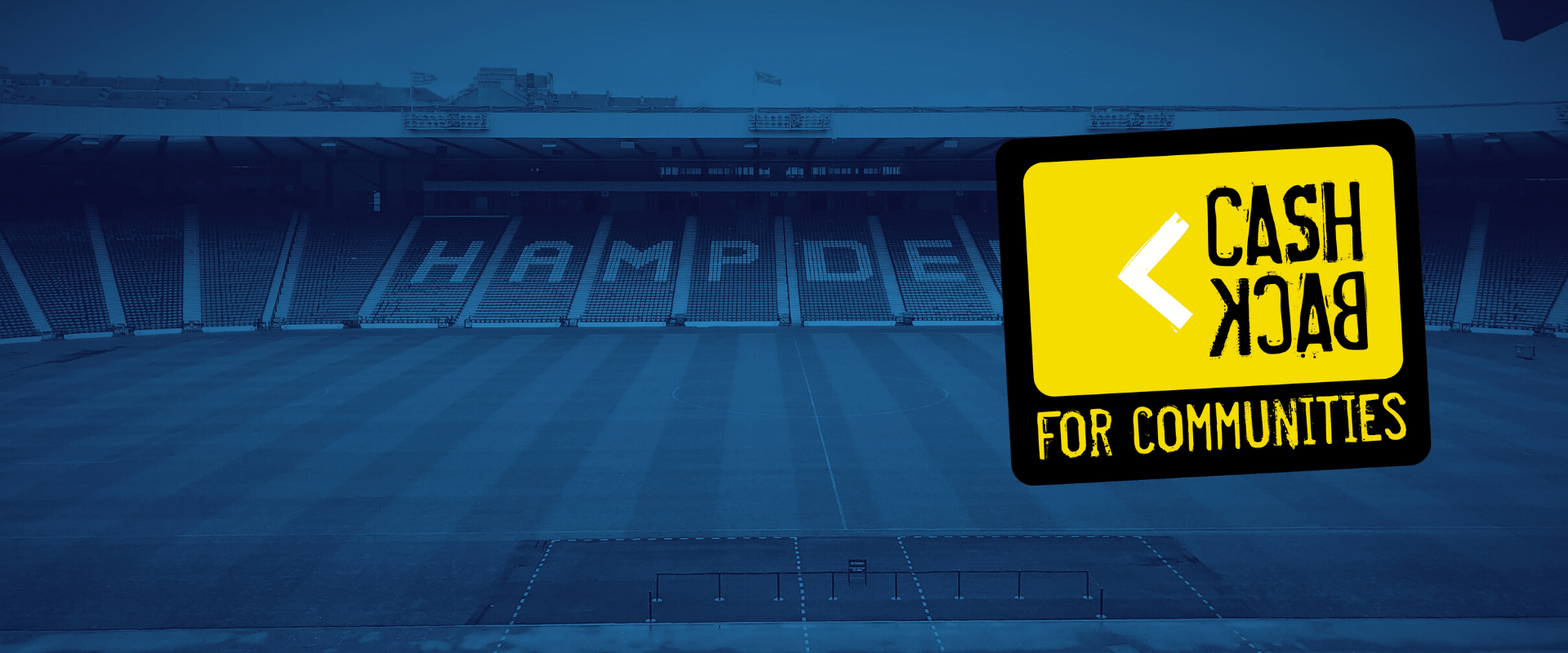 SPFL Trust to launch Off The Bench
Written By SPFL Trust Media Centre
The SPFL Trust is to launch a major new programme aimed at combating anti-social behaviour, including football related offences.
Funded by the Scottish Government's CashBack scheme, Off The Bench will launch this year, initially with five clubs across the Scottish Premiership and Scottish Championship.
Off The Bench is a 16-week programme for 18-24-year-olds who have committed, or are considered likely to commit offences or engage in anti-social behaviour, particularly, but not limited to offences in and around football matches in Scotland.
Sessions, which will take place at each of the participating clubs, will be delivered in partnership with Police Scotland, Scottish Fire and Rescue Service, the Procurator Fiscal, and the Scottish FA.
Delivery of the courses will be split between class time and physical activity. Content will focus on sectarianism, flares/pyrotechnics, anti-social behaviour, homophobia, organised violence, racism, drugs & alcohol, employability skills, laws of the game.
There will be a strong focus on delivering certificate-based courses, enabling young people to build a better path, going forward.
For example, participants will complete their Scottish FA Level 1.1 coaching badge, SportsLeader Award, and SQA Workplace Core Skills – Employability: First Steps SCQF Level 4 course and the Approach Saltire Award.
There will be an additional opportunity to join the Scottish FA's Volunteer Inspire Programme. On completion of the programme and with suitable behaviour, participants will be offered the chance to volunteer for 'their' club.
Participating in Off The Bench are:
Dundee FC – Dundee FC Community Trust
Heart of Midlothian FC – Big Hearts Community Trust
Falkirk FC – Falkirk FC Community Trust
Motherwell FC – Motherwell FC Community Trust
St Mirren – St Mirren FC Community Trust
Our chief executive Nicky Reid said: "We are delighted to be able to provide a Cashback programme with this funding.
"Off the Bench will help young people improve decision making, reduce risk taking behaviour through education and understanding of the wider consequences. It will also build resilience by providing positive and consistent role models through our coaches, and also providing an activity which improves self-esteem and confidence."
"The power and value of Off The Bench is football, and the reach that our clubs can have. We have consistently seen over the last decade the difference that our clubs can make within their communities, which is why they are trusted to deliver.
"We're looking forward to welcoming the first participants to the programme. We wish them well in getting 'Off The Bench'."