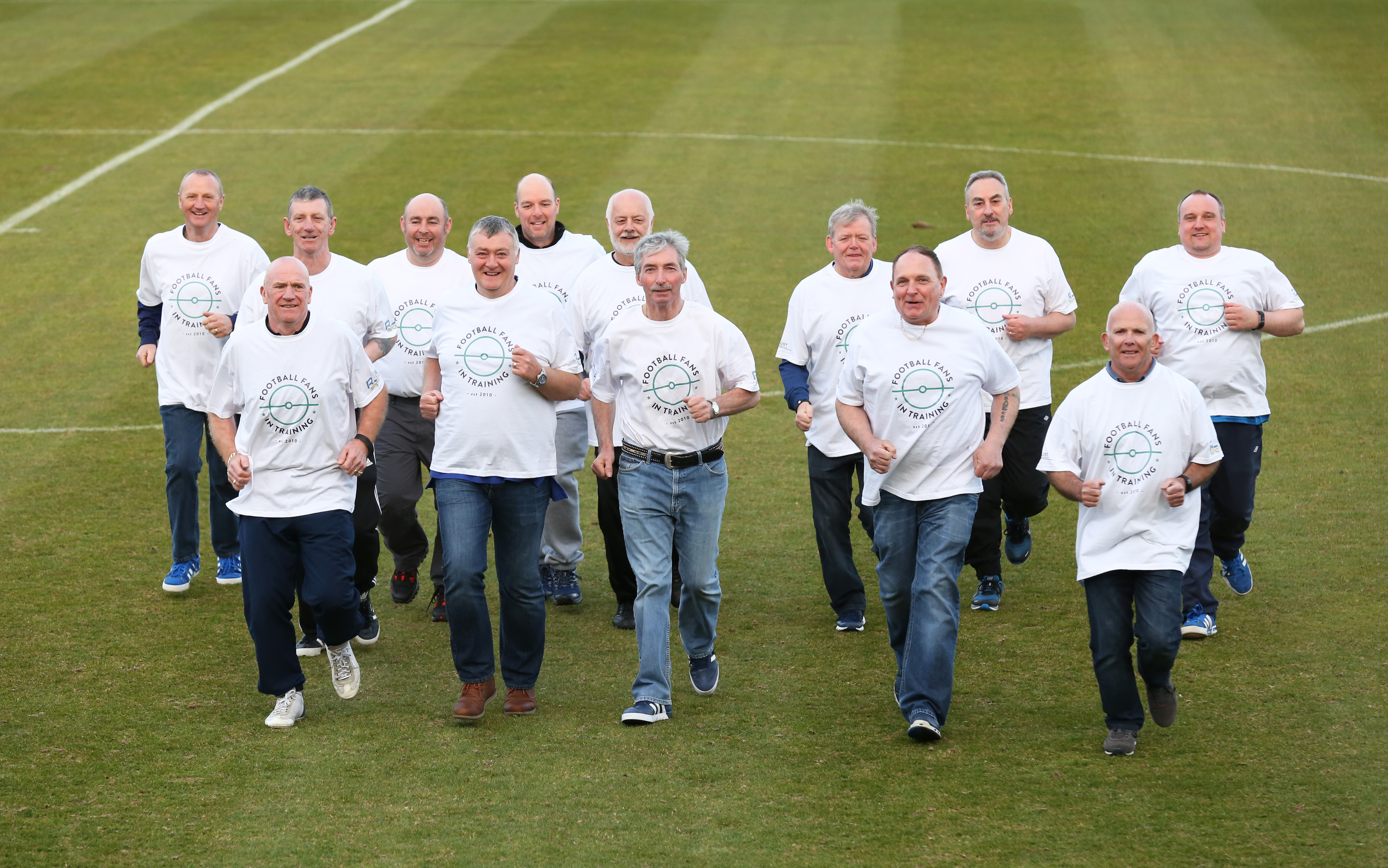 One of the most engaged leagues in the world – new report
Written By SPFL Trust Media Centre
Key headlines: 
International survey of top 25 leagues in the world ranks Scotland one of the most socially responsible, up three places to fourth
SPFL Trust welcomes findings and re-states it's commitment that the SPFL can be the most community engaged league on the planet
Scottish Government praise clubs for using the power of football for good
SCOTLAND has one of the most community engaged leagues in the world, according to a piece of major research, released today (8 September 2017).
The annual RESPONSIBALL ranking assesses clubs' collective levels of social responsibility.
It places the Scottish Professional Football League (SPFL) fourth out of the top 25 football-ranked countries, across five continents.
That's a rise of three places from 2016. Denmark top the table, followed by England and Germany.
Analysis is based on a programme of research, with a focus on three key social responsibility pillars: governance, community and the environment, using over 50 pre-defined social responsibility indicators.
The SPFL Trust is committed to making Scotland's league the most community engaged in the world.
Analysis on behalf of the SPFL concluded that clubs engage with about 710,000 people every year and earlier this year, the SPFL Trust launched its mission to engage with one million people annually by 2022.
Clubs engage with people through a range of meaningful programmes which support identifiable need in the communities in which they are based. In doing so they consistently demonstrate how sport can be used for good.
Projects focus on areas including: improved physical and mental health, raising education standards, developing citizenship, and providing specific help to families in need.
22 clubs now have registered charities, up from three a decade ago, with every SPFL club committed to engaging communities.
Earlier this week, Aberdeen FC won prestigious recognition at the European Club Association Awards for the best social responsibility programme of any club in Europe.
"We're committed to helping our clubs ensure Scotland has the most community engaged league in the world, and this encouraging analysis is another step in the right direction," said SPFL Trust general manager Nicky Reid.
"Our belief has always been that football allows us to reach many people in society who otherwise wouldn't be supported.
"Our recent Trusted Trophy Tour shone a bright light on the incredible work of our clubs, and I was pleased to be able to welcome so many key stakeholders from democratic and civic life to many of the events. We're able to consistently demonstrate that football can be the strongest possible force for good and the feedback we consistently receive is universally positive.
"Our plans are ambitious, and our ambitions are limitless. We will continue to work tirelessly with the SPFL, our clubs, the Scottish Government and other current and future funders to ensure that people in communities across Scotland are supported when they need it."
SPFL chief executive Neil Doncaster adds: "Every SPFL club is firmly rooted in its community and this survey once again underlines how seriously the clubs take the responsibility of being a real force for good.
"To be internationally recognised for their many initiatives and partnerships is fantastic and a testament to the strong, mutually beneficial relationships which have been formed over the years.
"The SPFL Trust is also to be commended for fostering and encouraging such a sterling track record and we look forward to working with our clubs, the SPFL Trust and Scottish Government to build on this positive momentum."
Minister for Public Health and Sport Aileen Campbell also welcomed the results.
"These results are excellent news, underlining Scottish football's deep-rooted commitment to our communities," she said.
"I have seen many powerful examples of this community activity first-hand. Clubs big and small in all parts of Scotland are committed to using our national game to inspire social change and deliver positive outcomes.
"This survey highlights Scottish football's strong performance in this important area, and the Scottish Government is committed to working with the football authorities, SPFL Trust and our clubs to build on this."