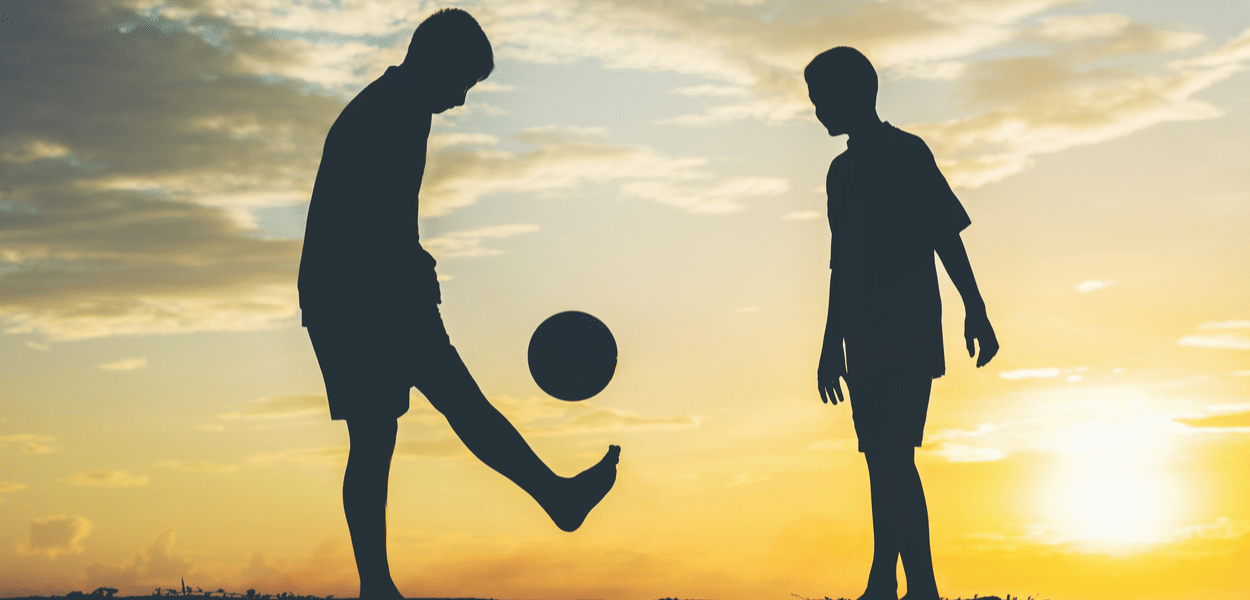 New one-day Mental Health First Aid course
Written By SPFL Trust Media Centre
We are pleased to announce that the SPFL Trust will be running a new, one-day course for Mental Health First Aid, for coaches who work with youth players between the age of 11-17.

Details are as follows:
26th November
Hampden Park
9.30am – 5pm
Lunch Provided
Cost – Free (£50 late cancellation fee)
Sign up via enquiries@spfltrust.org.uk
*Course booking deadline is 19 October*
Before booking we recommend you read through the following information about the course.
Aims of the course
To provide participants with a better understanding of young people's mental health;

To equip participants with mental health first aid skills:
How to recognise the signs of mental health problems or distress
How to ask a young person about mental distress
How to provide initial comfort and support
How to guide a young person towards professional help and other support
The course will consist of three separate components;
Part 1: online self-study module – 3 hours (to be completed by 26 October):
Includes:
The policy context in Scotland

Attitudes, inequalities, stigma and discrimination

Introduction to the most common mental health problems and crises experienced by young people: depression, anxiety, self-harm, alcohol and substance abuse, eating disorders, suicide

Recovery

Professional help
Participants will be provided with access to Part 1 from two weeks before the face-to-face section of the course.
Part 2: face-to-face training – (Hampden Park on the 26th of November)
The training day focuses on developing practical skills. Participants are introduced to the step-by-step approach to providing mental health first aid.
Part 3 – Online self-study module – 4 hours (To be completed by 26th December)
Building on Parts 1 and 2, this module takes a more detailed look at mental health problems and crises in young people.
The materials include interactive scenarios that enable participants to practise and further develop their mental health first aid skills.
After completing all three parts of the course, each participant receives a certificate confirming their 'Scotland's Mental Health First Aider for Young People' status, and a copy of the SMHFA:YP Manual.
Please note: Participants will be contacted via email a few weeks before the face-to-face training regarding access to the online modules.