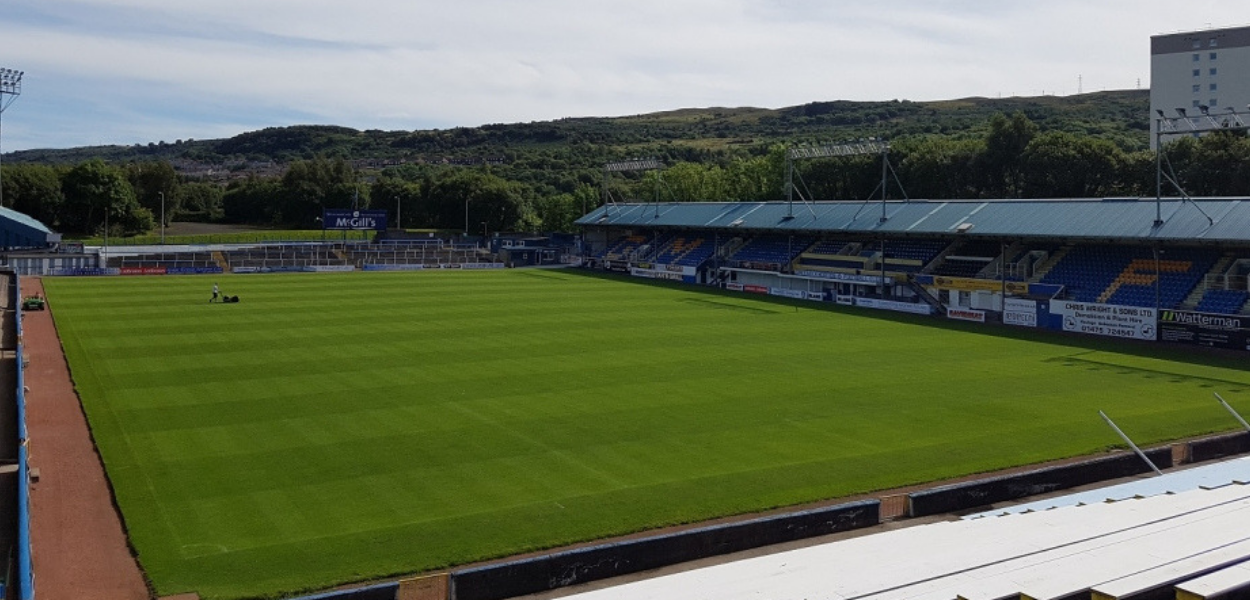 FFIT pilot for people with learning difficulties
Written By SPFL Trust Media Centre
The SPFL Trust is delighted to reveal that Greenock Morton's charity, Morton in the Community have secured funding to establish a Football Fans in Training (FFIT) programme for people living with learning difficulties.
Inverclyde Council's Advisory Group (TAG) worked with Morton In The Community after being approached by a group of men living with learning disabilities who want to engage in a physical activity and weight loss programme.
The programme will be delivered in partnership with Morton in the Community, SPFL Trust, The Advisory Group (TAG, Inverclyde), Inverclyde Health and Social Care Partnership (HSCP) and Glasgow University.
Alliance Scotland have provided a £9,251.60 grant to fund the project.
A 12-week programme, FFIT encourages participants to learn about becoming healthier and more active. In doing so, they lose weight and many have reported being happier. Long-term research also reveals that when participants take part in FFIT they continue to maintain weight loss.
In order to support this new pilot group, existing resource materials and course content will be adapted to suit the men's specific needs.
Since the launch of the original FFIT programme for men, a highly successful women's programme has been launched. In the coming year a new "FFITER Families" project will be piloted targeting family groups, together.
SPFL Trust Chief Executive Nicky Reid comments: "We are delighted to be able to work with Morton in the Community, and wider stakeholders from Glasgow University and Inverclyde to deliver this very important pilot project.
"We want to make FFIT as accessible as possible, and so this is a tremendous opportunity to develop the concept with a group who have self-identified a need."
Brian McLaughlin, Morton in the Community's Chief Executive adds: "We are excited to be given this opportunity to develop the already successful Football Fans in Training programme in order to make it more accessible for residents of Inverclyde.
"Having had initial meetings with all partners involved we are getting read for this pilot project to kick off in the new year."