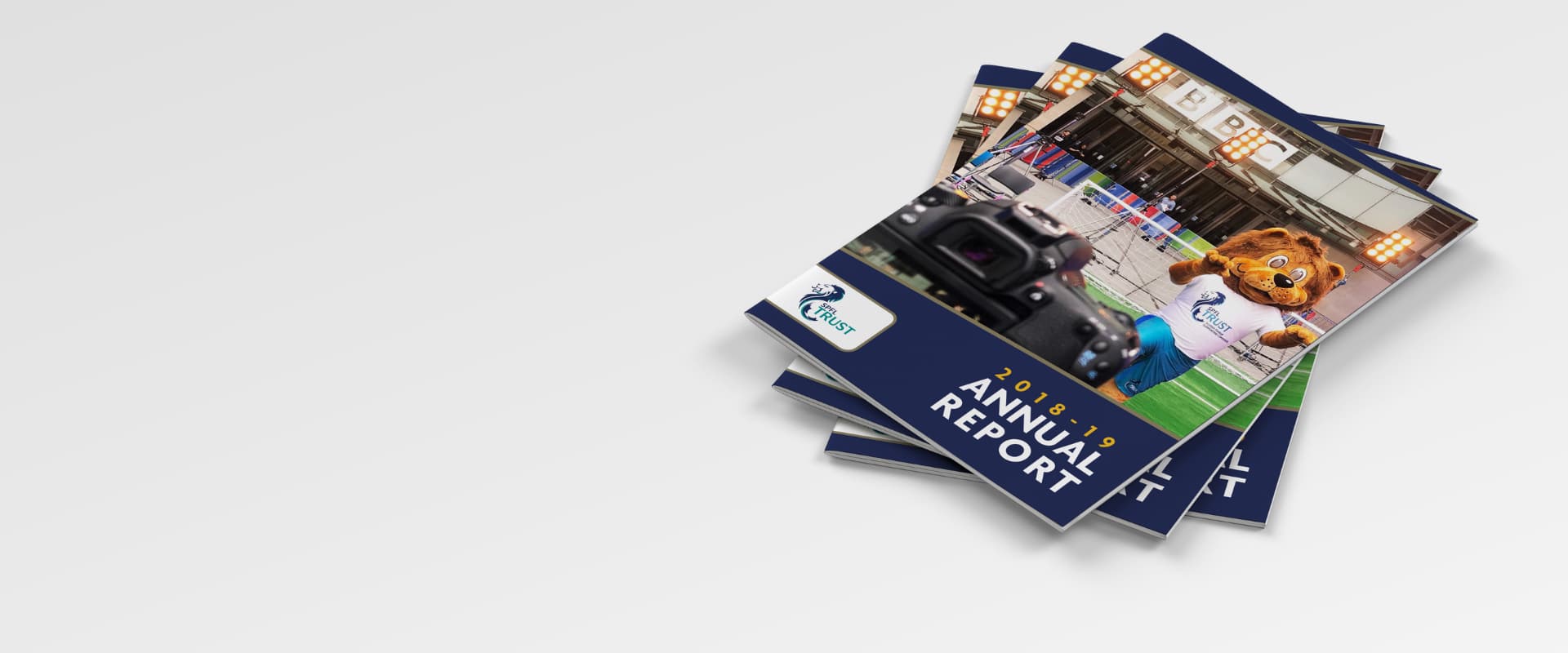 Annual Report: More than 90 minutes
Written By SPFL Trust Media Centre
Our Annual Report for 2018-19 is launched today, revealing the SPFL Trust's busiest ever year of activity.
The report looks at the financial year up to the end of May 2019. It's organised into five sections which reflect the breadth of our work. These include:
Health
Inclusion
Attainment
Capacity building
Promotion
Highlights include our All Club Conference which was held back in May. We welcomed health secretary Jeanne Freeman who described the work we do as "offering unique support, to those who may need it most".
Writing in the report the Cabinet Secretary for Health & Sport stressed how much the Scottish Government value our work.
Jeanne Freeman says: "This report underlines that our national game is about more than 90 minutes on a Saturday, much more than 22 people kicking a ball.
"The deep-rooted connection people of all ages have with football is inspiring the provision of programmes which deliver a wide range of benefits.
"The ball – and the power of the badge – is the hook to strengthen communities, to help individuals improve their life chances. That work is taking place in communities across Scotland – much of it co-ordinated by the SPFL Trust, but most of it delivered locally by dedicated staff and volunteers at the trusts and foundations associated with our clubs.
"Football Fans In Training is the flagship programme and the Scottish Government is proud to continue to fund this remarkable success story which has now being adopted in England and Germany.
"But it is just one of a number of SPFL Trust programmes which are promoting a healthy lifestyle, strengthening mental health and wellbeing, reducing social isolation or improving attainment. Countless lives improved and communities strengthened, using the power of football.
"As the SPFL Trust approaches its tenth year, it continues to be a valued partner for the Scottish Government."
Highlights in the report include:
Read all about our achievements in the Annual Report below or use the button to download a copy to keep.