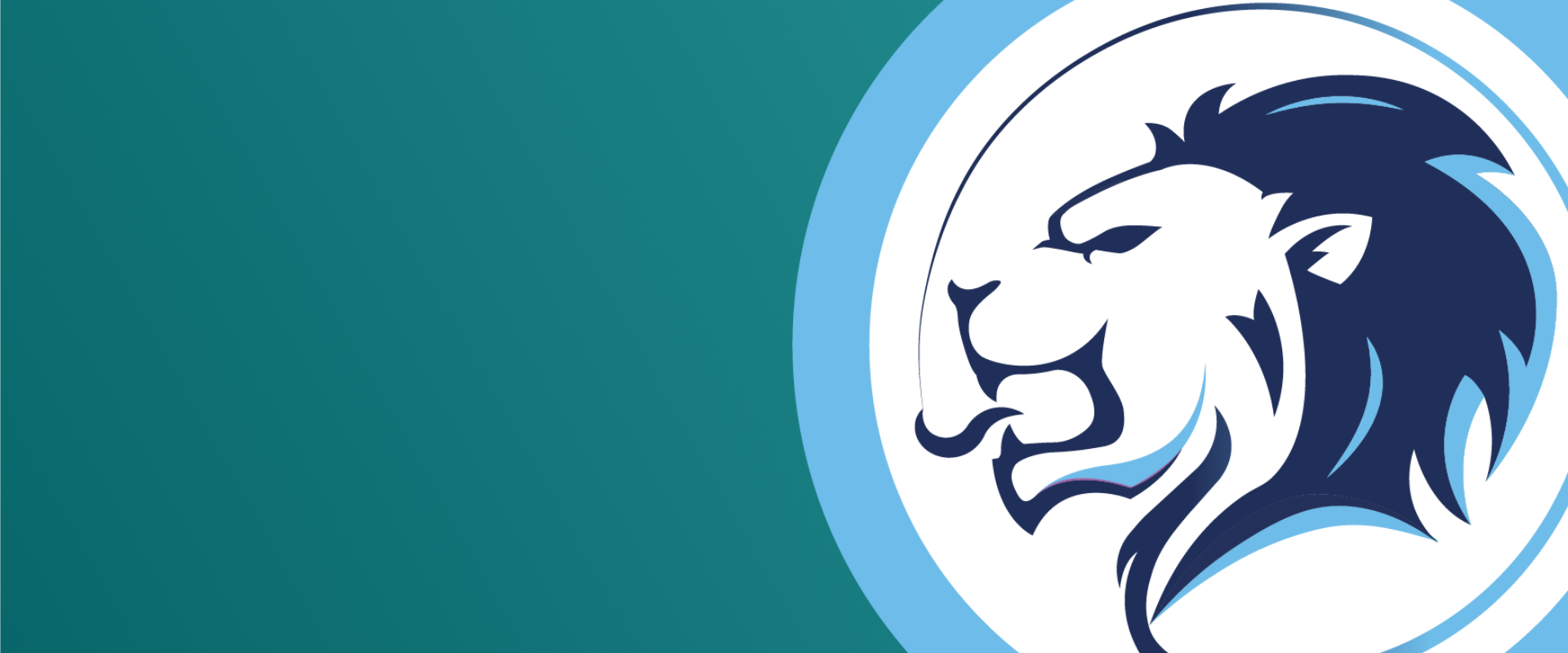 All SPFL clubs qualify for Covid-19 Crisis Grant
Written By SPFL Trust Media Centre
The SPFL Trust today (23 June 2020) reveals that all 42 SPFL clubs have now successfully applied for a grant from the charity's Covid-19 Crisis Fund, and payments are being processed.
Key headlines:
All 42 SPFL clubs have successfully applied for a Covid-19 Crisis Fund grant and Condition of Grant letters have been issued
All clubs have indicated how their wider community will benefit from the grant
Grant will shortly be paid out to clubs
Every club was eligible to receive a £50,000 grant for support during the Covid-19 crisis following a multimillion-pound donation from James Anderson
Aberdeen FC, Celtic FC and Kilmarnock FC will donate their grant to their partner charities – Celtic FC Foundation and Kilmarnock Community Sports Trust
Each club will receive £50,000, once signed Condition of Grant letters have been returned, with payments now underway. As of last night, £800,000 had been transferred. Payments will continue today as clubs return signed Condition of Grant letters, and issue invoices.
This new fund was established to support clubs and their communities after James Anderson gifted the SPFL Trust £3,125,000 inclusive of gift aid.
Clubs were able to secure the grant, provided they demonstrate support for the wider community in which they are based. A number of other clubs have directly referenced that some of the funding will support community activity via their own club charities. All have given a clear indication of the way their local community will benefit from the grant.
For many, it will enable the re-opening of stadia across the country, once enabling community programmes to start to plan for face to face delivery, in a bio-secure environment. At the same time, taking this approach will allow many clubs to be able plan for a return to football, which will be vital to their long-term survival.
At least 17 clubs across the SPFL have indicated they intend to purchase Covid-19 testing kit, with the intent to make access to these facilities available to the wider community. In doing so there will, in essence, be a new network of local testing centres at grounds across Scotland.
In addition, clubs will be using facilities to support deep cleaning, the purchase of PPE equipment, signage and markers; some are looking to purchase thermal imaging temperature check equipment.
A small number of lower league clubs also plan to use some of the grant to install in-stadium broadcast systems to enable supporters to watch matches live, when the season starts, on the basis that games may be behind closed doors.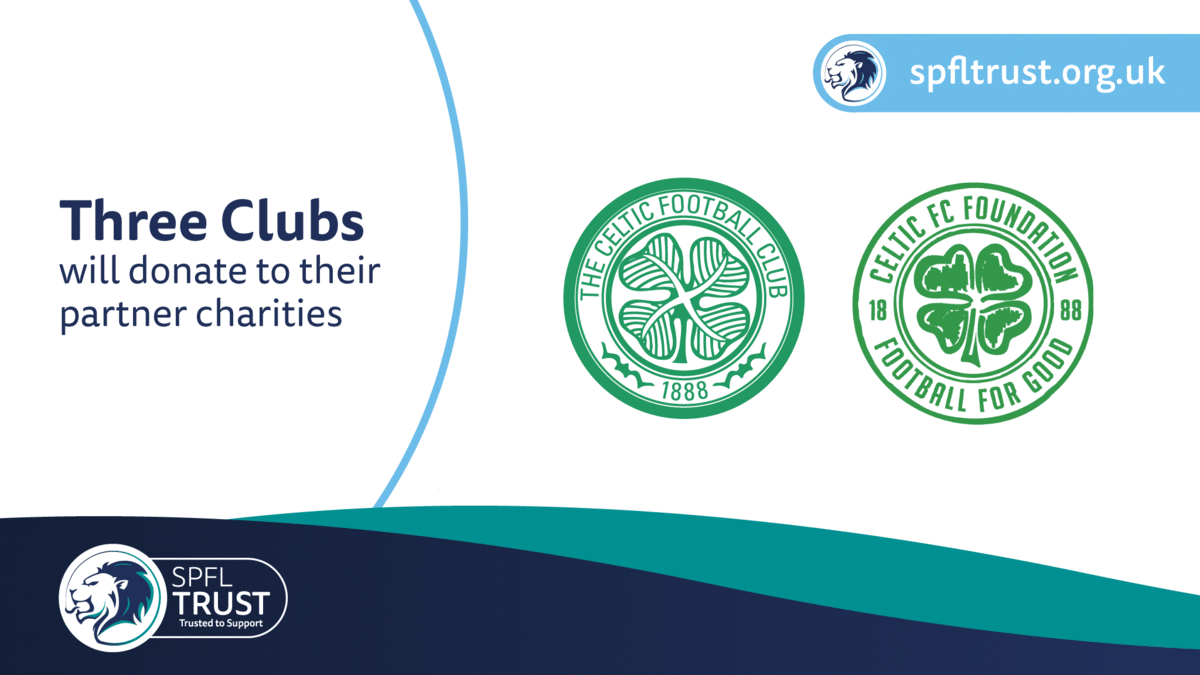 Three SPFL clubs have decided to use their funding as a donation to their partner charities. Aberdeen FC have asked for the grant to be made directly to the AFC Community Trust to support the re-opening of community and training facilities. Celtic FC will give their grant to the Celtic FC Foundation, to support their Football for Good Fund. Kilmarnock FC will pass their £50,000 to the Kilmarnock Community Sports Trust to support projects which help reduce social isolation and improve health and wellbeing in East Ayrshire.
James Anderson, a fund manager and partner at investment firm Baillie Gifford, last week donated £3,125,000 inclusive of gift aid to the SPFL Trust to support Scottish football at this time of crisis.
The club Covid-19 Crisis Fund has a value of £2.1m and, as described, will be allocated to clubs fully in the coming days.
The other £1,025,000 is being split into two parts: Scottish Football United and the Anderson Fund.
Scottish Football United is to be a major new project launched later this year. It had previously hoped to secure traditional grant funding in 2021 for a 2022 launch, but since the original donation was secured plans are now being put in place.
Further details will follow, but in principle, Scottish Football United will bring together clubs, governing bodies, with national and local public agencies to create a focal point for future crisis planning and support. This will enable Scottish football to react and support communities quickly, and at scale.
A new restricted fund will be set up, The Anderson Fund, which will be used to fund new projects, which demonstrate a positive impact on health, attainment, or inclusion as well as any general related support during the Covid-19 crisis. Details of this will also follow.All 42 SPFL clubs have been involved in the response to Covid-19, again demonstrating their capacity to support those in need, quickly and effectively. Across the SPFL, over 150 different community projects have been built, many from a standing start, to respond to the crisis created by the pandemic.
"We are pleased to have confirmed in just seven days that all clubs have met the eligibility criteria to secure their grant" said SPFL Trust chief executive Nicky Reid.
"Once signed Condition of Grant letters are returned to the SPFL Trust, payments will be quickly processed.
"I'm really heartened by the way clubs have embraced this process. All have thought carefully about how they would use their grant, to help get operations back up and running, get stadiums bio-secure and therefore open for community engagement, again.
"As part of the commitment to transparency, all clubs will evidence to us how they use their grant, and we'll make sure we share some of those stories of impact."
Clubs across the country have welcomed the grant.
"The impact this money will have, not only for the resumption of football, but also on the significant work our community programme provides for the people of Inverclyde, cannot be underestimated," said Greenock Morton chief executive David MacKinnon.
Hamilton Academical CEO Colin McGowan added: "Hamilton Academical has never faced such challenges and the kindness shown by Mr Anderson not only gives our club a much-welcomed positive boost at this critical time but has also lifted the spirits of many across our community as a whole, thank you to all involved."
Meanwhile, Stirling Albion chairman Stuart Brown pledged to make the most of the opportunity this grant has given.
"It is impossible to do justice in words as to the difference this Grant will make for Stirling Albion but he can be rest assured we will do so by our actions," he said.